Alexandra Stan
How do I keep my body safe?
Photo gallery
Hello, guys. Today I want to share with you some of the health remedies that I take very seriously. It's nothing over the top, but it's beneficial to me and my immunity. So, every morning I drink a small cup of donkey milk.
Sounds funny? It isn't.
It's something that now is on the list of top food trends, but actually, the donkey milk was used by Cleopatra, Nefertiti, and Hippocrates also.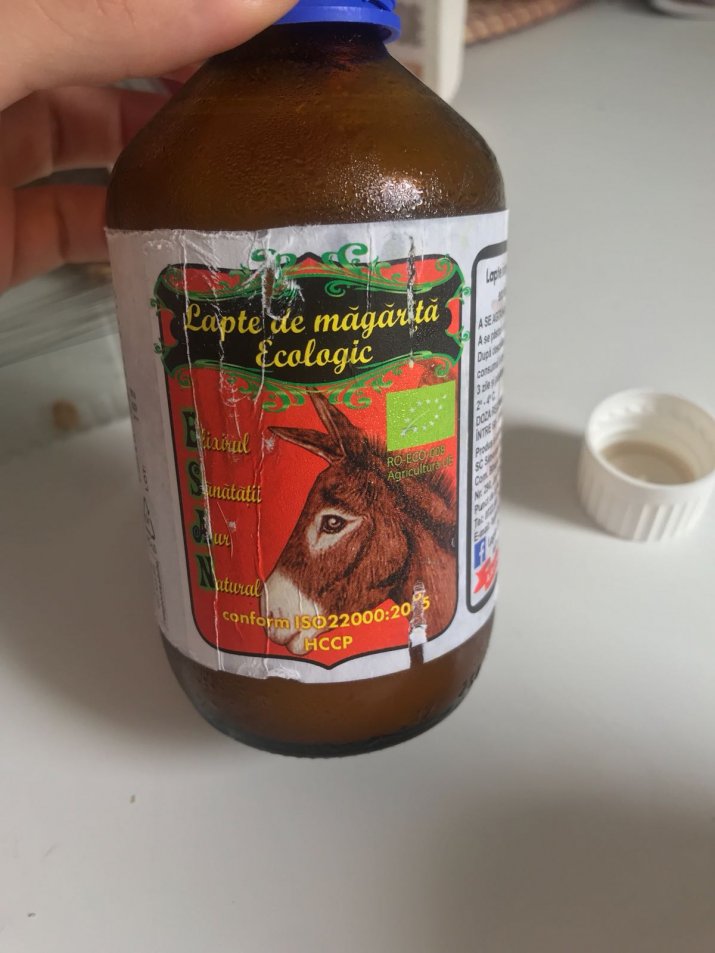 Why do I use it?
- Donkey milk is highly digestible because it doesn't contain coagulable casein
- It is rich in minerals, vitamins, and immunoglobulins (proteins)
- It contains anti-inflammatory omega-3 fatty acids
Natural substances in donkey milk have been shown to enhance immunity, which may be helpful for people with conditions like asthma, eczema, or psoriasis.
Moreover, Sofi, my niece, had some bad whooping cough for a while and it didn't pass away with any medicine until my sister gave her donkey milk. Now she is fine.
So, yes, I recommend donkey milk for your health. I'm happy with the results.
#stayhealthy #takecareofyourself